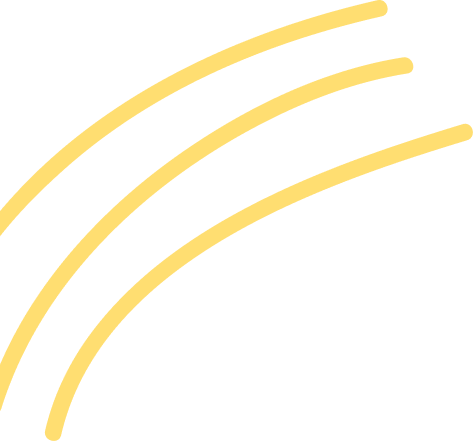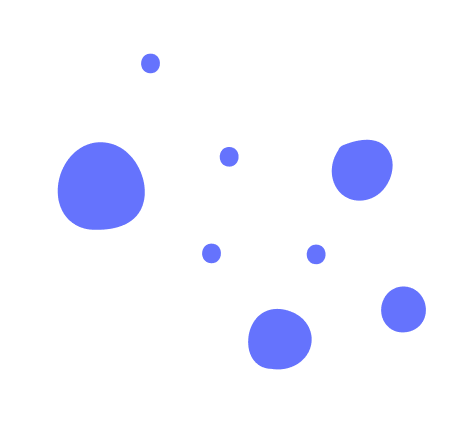 Earl's Kitchen & Bar

DRESS CODE
Casual Dress
No restrictions on attire
Jeans and tees likely OK
The dress code at Earl's Kitchen & Bar is typically casual. However, guests may want to dress up a little more for occasions.

More about Casual Dress...
---
OVERVIEW
Earl's Kitchen & Bar is a contemporary restaurant in Toronto. It offers dishes inspired by North American, Latin American, and Asian flavors. The menu includes small plates, sushi, salads, burgers, sandwiches, and entrees. The restaurant also offers an extensive wine and cocktail list, desserts, and specialty drinks.
the view
Photos of Earl's Kitchen & Bar
address
location

150 King Street W, Suite 100, Toronto, ON M5H 2B6, Canada

(416) 916-0227

earls.ca