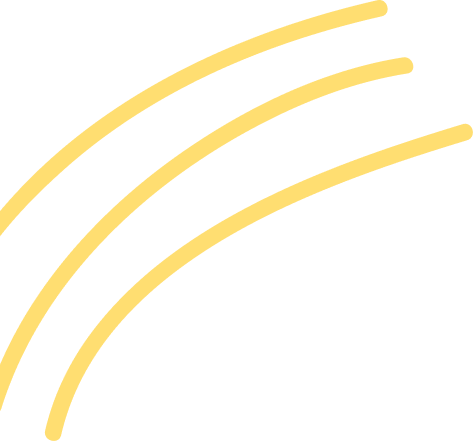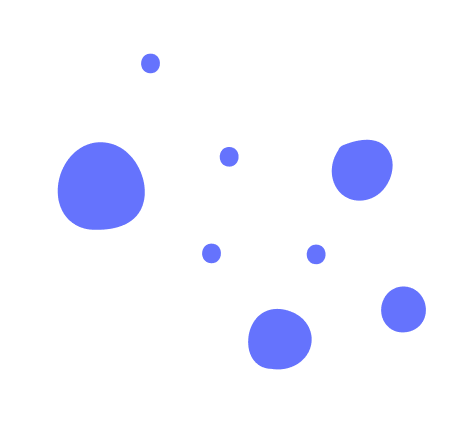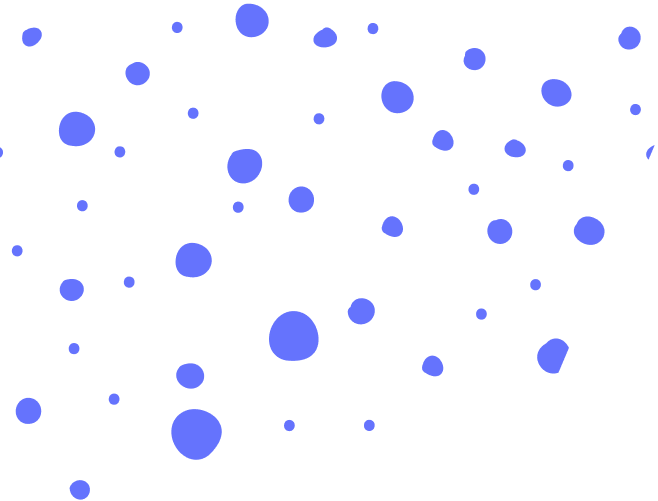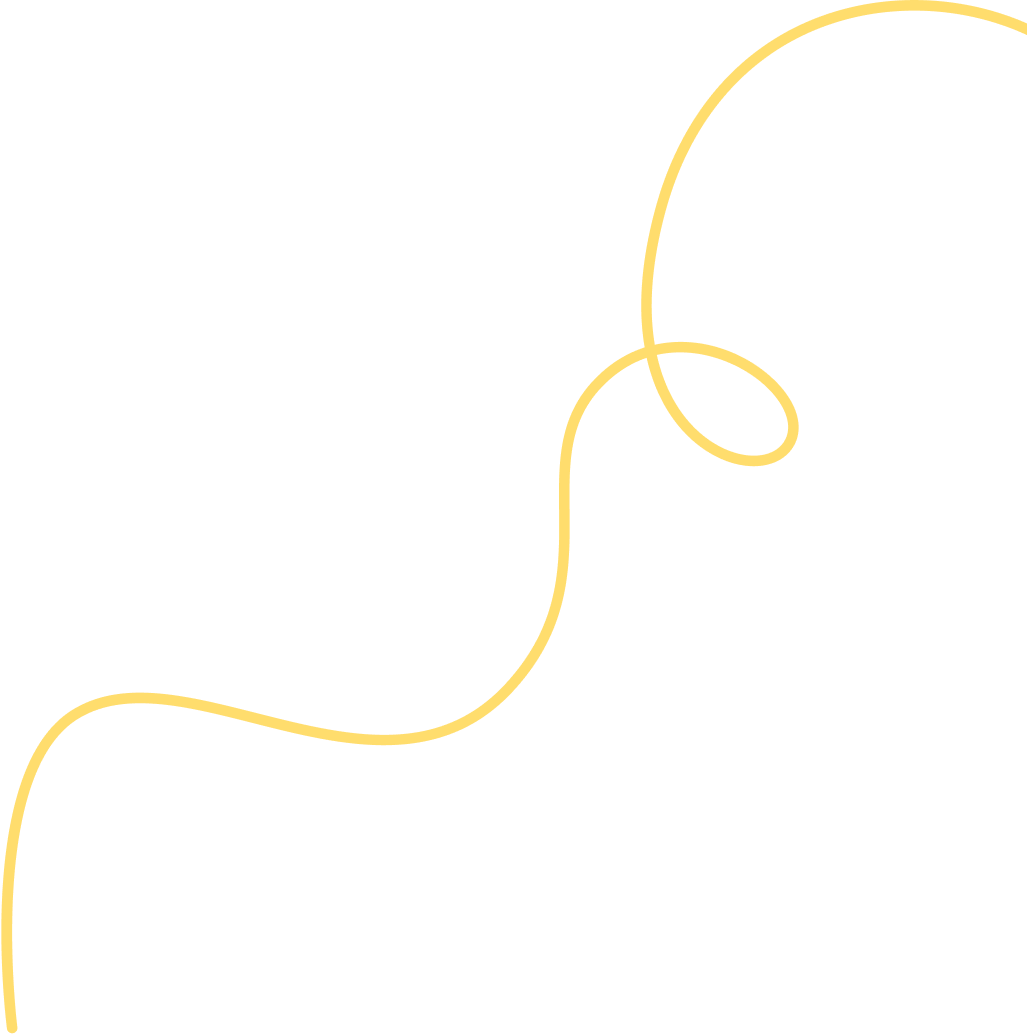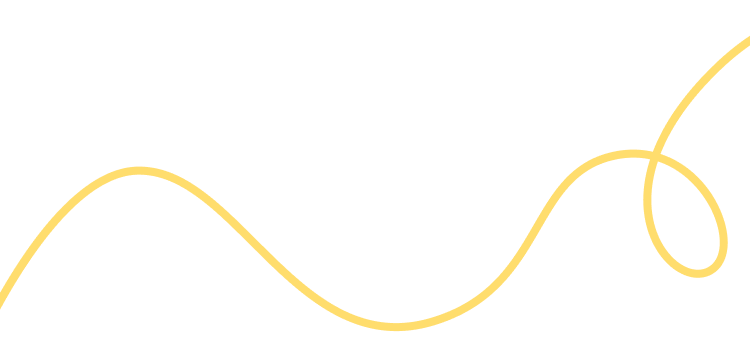 Dress Code Finder takes the stress out of deciding what to wear.
We created Dress Code Finder because we would often try to search the web to find out whether to wear jeans or pants, shoes or sneakers, Gucci or Gap -- and realized that there was no reliable, comprehensive source that answered our questions.
Although "Dress Code" brings to mind enforced rules, most of the restaurants, bars and nightclubs we feature don't have formal dress codes. But that doesn't mean that you don't need to know what to wear. To avoid feeling out of place, and to make sure that you match the vibe of the night, you'll often want to check anyway. That's where we come in. We feature specific advice about over 100,000 venues, and concise explanations of each of the dress codes used on the site.
And for the several thousand venues that do have enforced dress codes, we've got you covered. From "Jacket Preferred" to "Jacket & Tie Required", we know what you need to wear to get past that bouncer or maitre d' and on with your night.