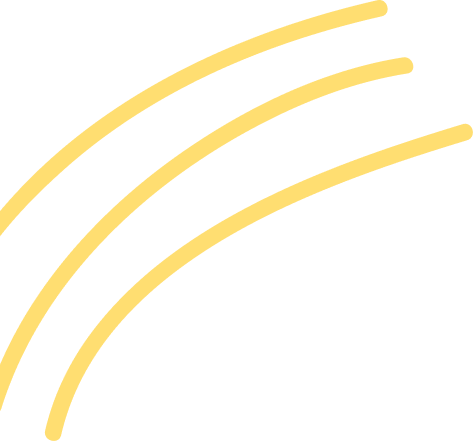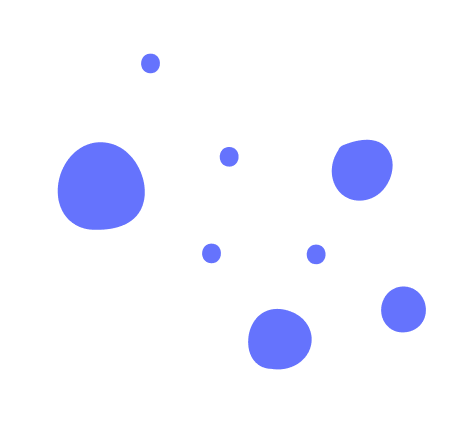 Dubai Dress Code
Dubai is an exciting city to visit, and a complex blend of Arab and Western influences.  What you would wear to the mall is different from what you'd wear on the street, which is different again from what you'd wear to a mosque.  A further layer of complexity is that, if you do not usually wear traditional Arab Muslim clothing sty
les, while visiting you'll want to dress in a way that shows respect for local standards of modesty while not, on the other hand, looking like you are playing dress-up, or trying to pass as a local.  These guidelines will help you in your quest to dress in a way that shows respect for the country in which you are a guest.
For the ladies
Let's face it: when discussing what to wear in Dubai, the majority of the attention is usually focused on women.  Here we'll address a number of environments you might find yourself in while visiting, ordered from most lax to most rigid in terms of dress code.  If you're staying at a Western-style hotel or resort, you may wear any type of (non-topless) bathing suit in and around the pool.  Be sure to bring a coverup with you, not just a towel, for walking through other parts of the hotel.  If you are eating in a Western-style restaurant, you may wear Western-style dress, but bring a cardigan or shawl to cover your shoulders until you're inside the restaurant.  The Mall of the Emirates has a posted dress code for women that is not particularly demanding: cover your shoulders and knees (and no, a midriff-baring shirt, miniskirt, and thigh-highs were not what they had in mind).  A modest shirt paired with a skirt that reaches below your knees would be just fine.
In the street or in the souks, we would recommend loose, cotton pants with a long, loose shirt or tunic with long sleeves and a hem that reaches at least to the top of your thighs.  Alternatively, you could wear three-quarter sleeves, a long skirt, or a tea-length skirt (that reaches to your calves) — if you're wearing a skirt, it's not as important that your shirt be long.  A principle to consider here is that form-fitting pants are considered to show too much, shall we say, definition in the derriere, so a skirt or long shirt serves to preserve modesty.  Also make sure your neckline is high — definitely no cleavage.  It's very important to make sure that no part of your midriff peeks out at any time — even for a moment while yawning — so a long shirt is good insurance against any accidents if it's windy, etc.  At minimum, cover your shoulders and knees, and make sure never to show midriff or cleavage — if you can cover yourself to your ankles and wrists, even better.
Try to understand that these customs are not intended to oppress you or to suppress your individual freedom — they are simply how your host culture defines modesty in public.  There are many cultures in which women don't usually cover their breasts, but if you didn't grow up in one, wouldn't you find that uncomfortable?  We find that the spirit of "modesty" here is not at all "you must cover your dirty body," as "why should strange men get the privilege of seeing your body?"
If you go to a mosque, this is the one place you'll want to wear a headscarf, so bring one along or they will lend one to you.  If you are not already wearing long sleeves and a long, loose bottom, they can also lend you an abaya (long black robe) to wear over your clothes.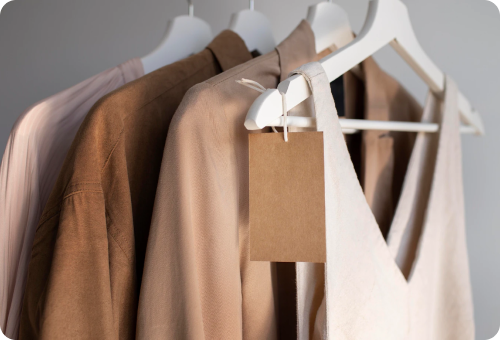 For the Guys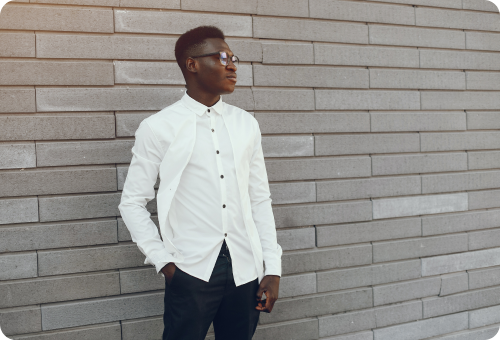 For the Guys
Guys do have it easier, but there is still a rule: when out in public, wear loose cotton pants and a cotton shirt, preferably collared and/or button-down.  Shorts are worn only by small boys.
Rules of thumb
If you are not Muslim, don't wear a headscarf, abaya, or thawb.  These signify adherence to the Muslim faith, at least in a state which, like the UAE, does not require that they be worn.
If it is hot, wear light colors and pure cotton or linen (no synthetics) to stay cool and comfortable.
Dubai is a very fashionable city, so wear nice quality clothes (while dressing modestly).
Should anyone tell you that your clothing is making them uncomfortable, simply apologize and amend the situation right away.  Do not start an argument.
Keep in mind that the mall and many other indoor areas can be aggressively air-conditioned, and bring a sweater or wrap.