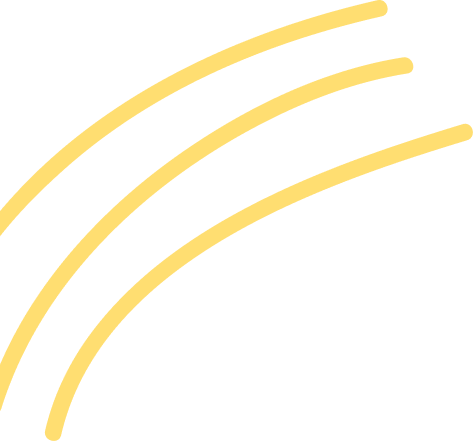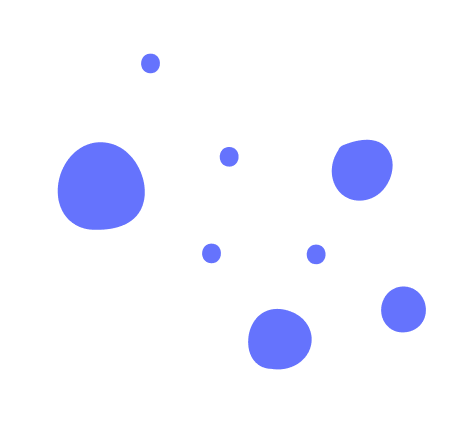 White Dog Cafe

DRESS CODE
Casual Dress
No restrictions on attire
Jeans and tees likely OK
The dress code at White Dog Cafe is smart casual. Appropriate attire includes collared shirts and khakis for men and neat dresses and slacks for women.

More about Casual Dress...
---
OVERVIEW
White Dog Cafe is an award-winning restaurant in Philadelphia. It specializes in locally-sourced, sustainable cuisine and is known for its commitment to the community and its efforts to use ingredients and business practices that support local farmers, the environment, and the greater community.
the view
Photos of White Dog Cafe