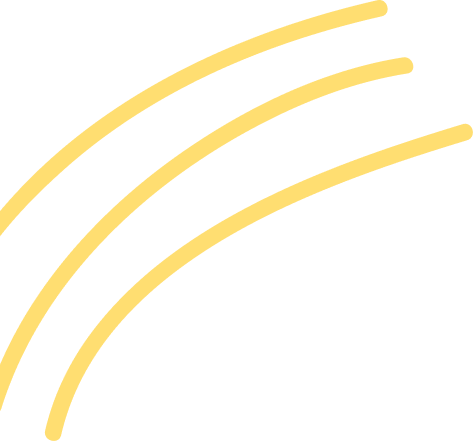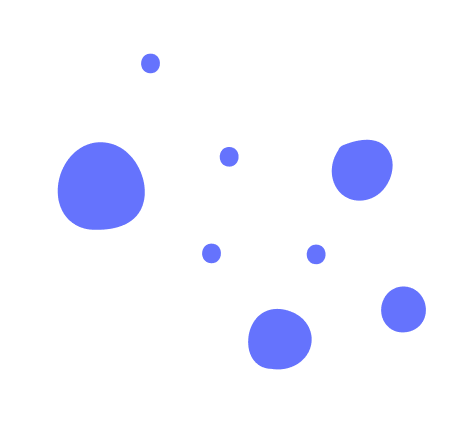 Five O'clock Steakhouse

DRESS CODE
Casual Dress
No restrictions on attire
Jeans and tees likely OK
At Five O'clock Steakhouse, the dress code is business casual.

More about Casual Dress...
---
OVERVIEW
Five O'Clock Steakhouse is an iconic steakhouse in Milwaukee. The restaurant is a classic mid-century eatery serving a classic steakhouse. The restaurant is well-known for its prime steaks, chops, and seafood. They also serve an extensive wine list, live music, and old-school ambiance.
the view
Photos of Five O'clock Steakhouse