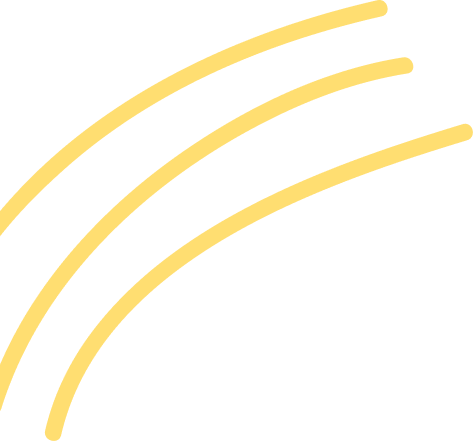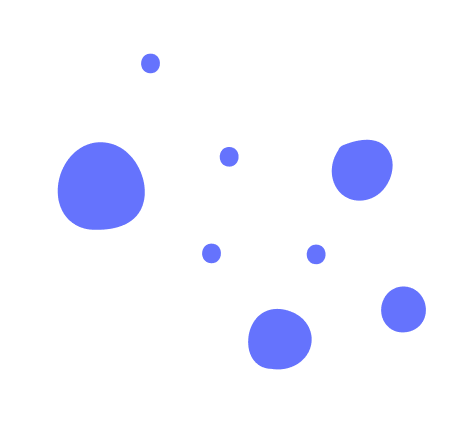 Burger & Lobster

DRESS CODE
Casual Dress
No restrictions on attire
Jeans and tees likely OK
The dress code is casual, but some locations may have a slightly more upscale or upscale-casual dress code.

More about Casual Dress...
---
OVERVIEW
Burger & Lobster is a popular and well-regarded restaurant in London, known for its menu featuring high-quality burgers and lobster served in a stylish and upscale atmosphere. Burger & Lobster is a top dining destination for those seeking a delicious and memorable meal.
the view
Photos of Burger & Lobster
address
location

29 Clarges Street, London W1J 7EF, United Kingdom

+44 20 7409 1699

burgerandlobster.com