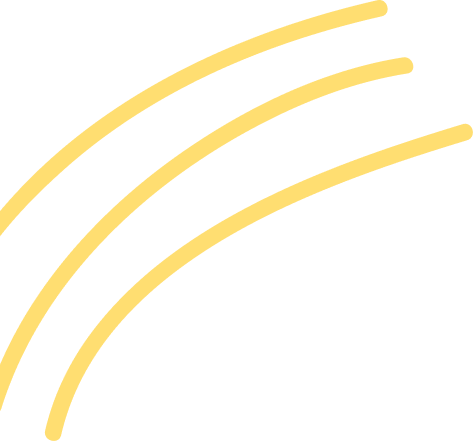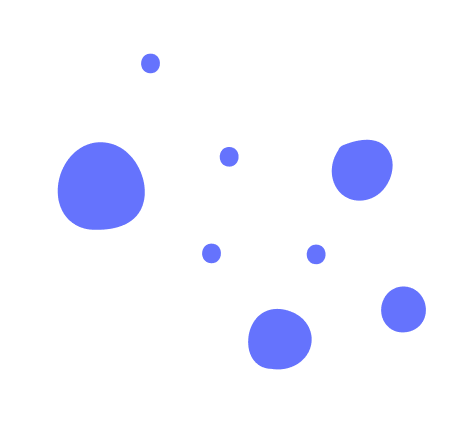 Big Easy

DRESS CODE
Casual Dress
No restrictions on attire
Jeans and tees likely OK
The dress code at Big Easy in London is smart casual.

More about Casual Dress...
---
OVERVIEW
Big Easy is a bar and restaurant chain in London which serves classic American BBQ and seafood dishes. The restaurant is known for its barbecue cooking style and its range of craft beers. In London, branches in Covent Garden, Chelsea, Canary Wharf, and Bankside.
the view
Photos of Big Easy
address
location

332-334 Kings Road, London SW3 5UR, United Kingdom

+44 20 7352 4071

bigeasy.co.uk