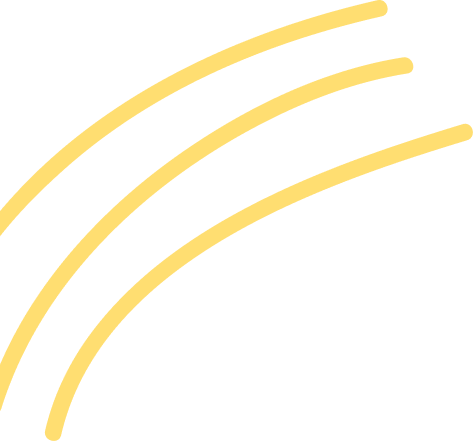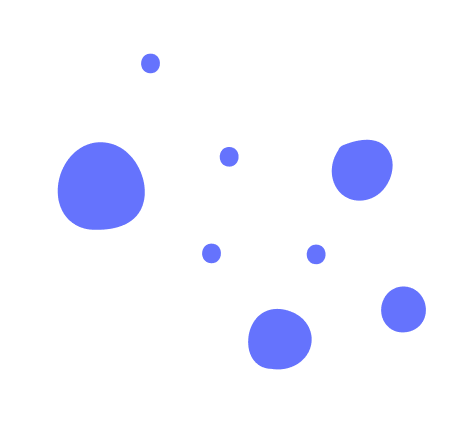 Afghan Kitchen

DRESS CODE
Casual Dress
No restrictions on attire
Jeans and tees likely OK
The dress code at Afghan Kitchen is casual/smart casual. It is encouraged that guests wear comfortable and neat clothing, such as jeans paired with a polo or a nice shirt.

More about Casual Dress...
---
OVERVIEW
Afghan Kitchen is a restaurant in London that serves authentic Afghan food. The restaurant offers a range of dishes, from kebabs, rice dishes, and vegetable dishes to a selection of sweets and desserts.
the view
Photos of Afghan Kitchen