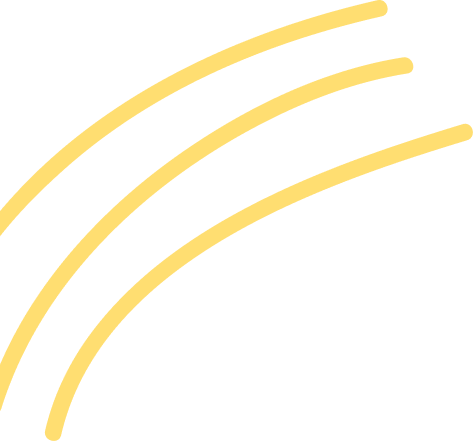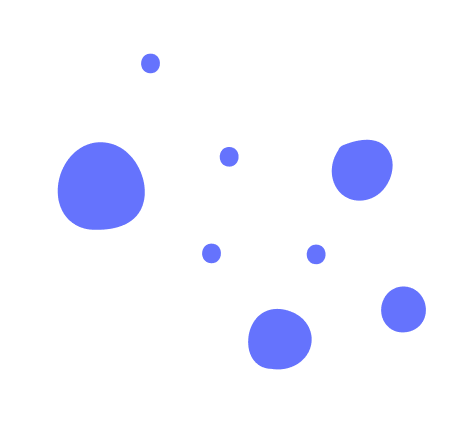 Backstreet Café

DRESS CODE
Casual Dress
No restrictions on attire
Jeans and tees likely OK
Backstreet Café has a casual dress code. Guests are encouraged to wear comfortable, neat, and casual clothing.

More about Casual Dress...
---
OVERVIEW
Backstreet Cafe is an upscale yet casual restaurant in Houstons. The menu features French-American-style cuisine, intended to be creative and consistent with the tastes of contemporary Houstonians. Popular menu items include Gulf Coast seafood, burgers and sandwiches, steaks, chops, pasta, and salads.
the view
Photos of Backstreet Café