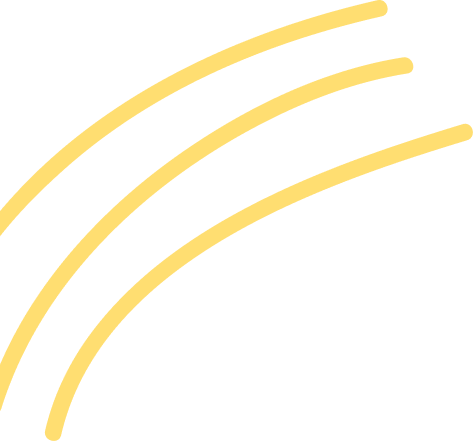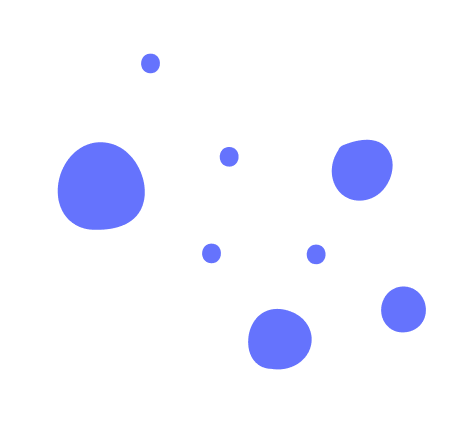 Cactus Club Cafe

DRESS CODE
Casual Dress
No restrictions on attire
Jeans and tees likely OK
The dress code at Cactus Club Cafe in Edmonton is casual.

More about Casual Dress...
---
OVERVIEW
Cactus Club Cafe Edmonton is a casual dining restaurant in Alberta. The restaurant provides a full-service experience, appetizers, burgers, to entrees. They also offer a gluten-free and vegan menu and a private dining area.
the view
Photos of Cactus Club Cafe
address
location

8882 170th Street NW, Unit 1946, Edmonton, AB T5T 3J7, Canada

(780) 489-1002

cactusclubcafe.com