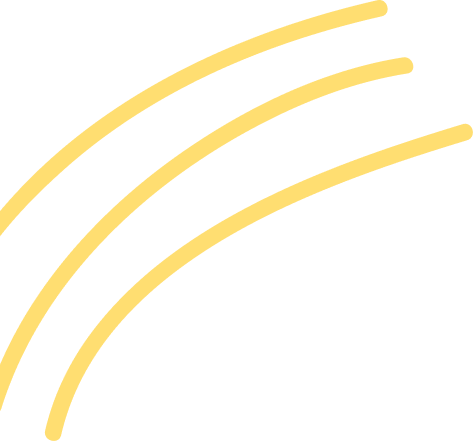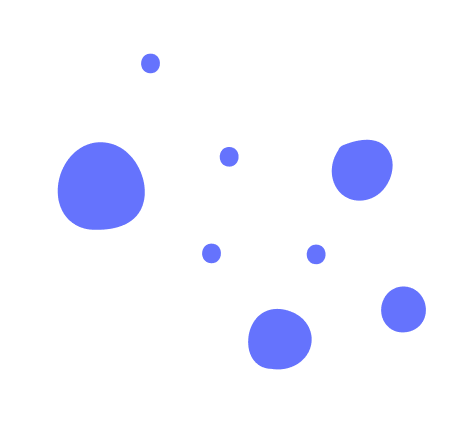 Fat Cats

DRESS CODE
Casual Dress
No restrictions on attire
Jeans and tees likely OK
Fat Cats is a casual and family-friendly atmosphere. The general dress code is clean casual attire. Shorts and jeans and comfortable shoes are acceptable.

More about Casual Dress...
---
OVERVIEW
Fat Cats in Cleveland is a bar and restaurant in Cleveland. The restaurant is known for its unique, New-American-style dishes, cocktails, and craft beers. The venue is available for private events and features a full-service bar, pool tables, and classic arcade games.
the view
Photos of Fat Cats