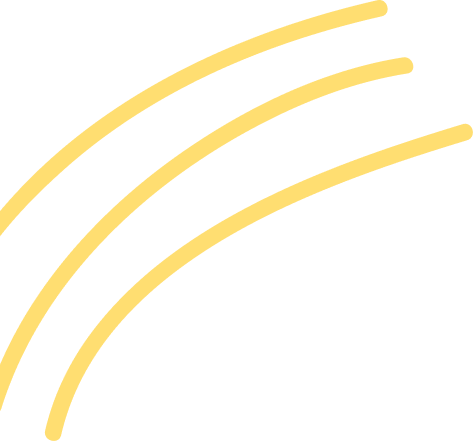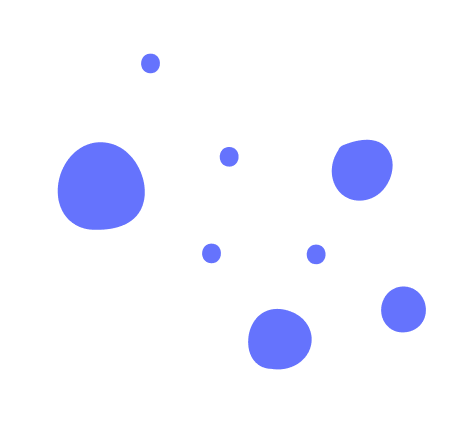 Burntwood Tavern

DRESS CODE
Casual Dress
No restrictions on attire
Jeans and tees likely OK
Burntwood Tavern does not have a specific dress code, however it is generally considered business casual. Shirts, slacks, and closed-toed shoes are all appropriate attire.

More about Casual Dress...
---
OVERVIEW
Burntwood Tavern is an upscale casual American restaurant and bar in Cleveland. The restaurant and bar offer locally sourced steaks, craft beers, and creative cocktails. With a menu that celebrates classic American dishes and local flavors, Burntwood Tavern is a great place to spend time with family and friends.
the view
Photos of Burntwood Tavern