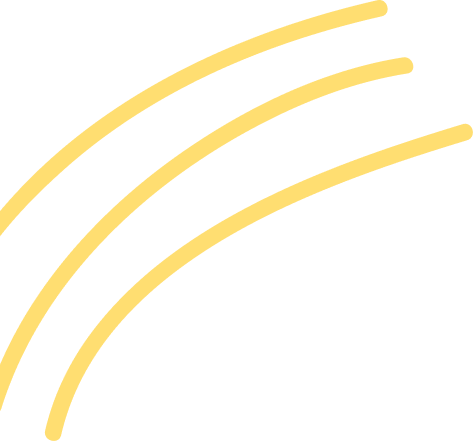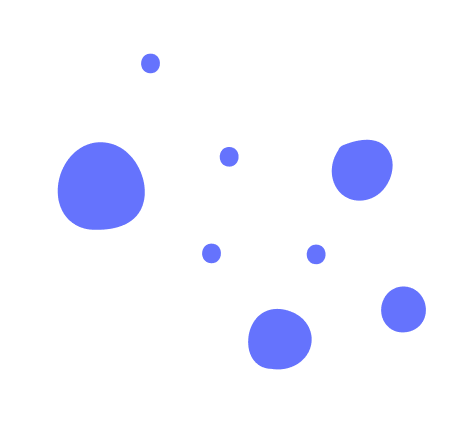 Don Julio

DRESS CODE
Casual Dress
No restrictions on attire
Jeans and tees likely OK
Don Julio has a casual dress code. Guests may wear anything from smart casual to dressy casual attire. Jeans and a nice shirt or blouse are generally appropriate.

More about Casual Dress...
---
OVERVIEW
Don Julio is a highly acclaimed steakhouse in Argentina. It is recognized for its high-grade cuts of grass-fed beef, expert technique, and elegant restaurant atmosphere. With a reputation for the finest Argentinian beef anywhere, Don Julio has become one of the most sought-after restaurants in the city.
the view
Photos of Don Julio