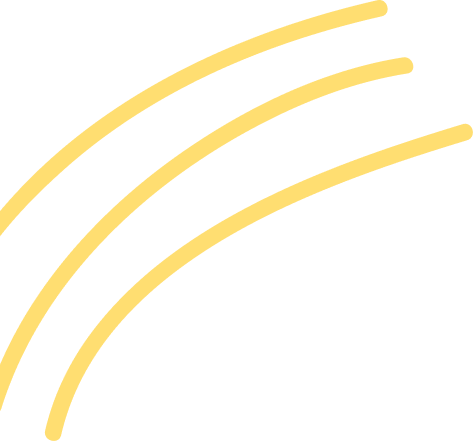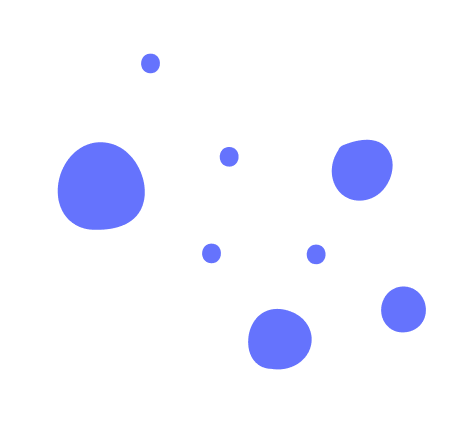 Jack Allen's Kitchen

DRESS CODE
Casual Dress
No restrictions on attire
Jeans and tees likely OK
At Jack Allen's Kitchen, the dress code is business casual. The restaurant prefers that guests arrive wearing neat, presentable, and comfortable clothing such as collared shirts, dress shorts and skirts, and dress shoes.

More about Casual Dress...
---
OVERVIEW
Jack Allen's Kitchen is a locally owned and operated restaurant in Austin. It serves Southern-inspired, scratch-made culinary creations for lunch, dinner, brunch, and happy hour. The menu focuses on fresh and local ingredients, including seasonally inspired dishes, Texas-style barbecue, sustainable seafood, and scratch-made desserts.
the view
Photos of Jack Allen's Kitchen