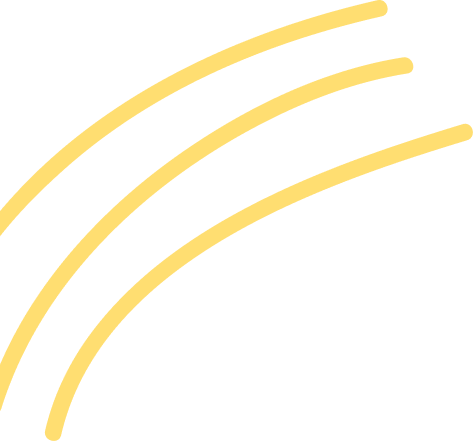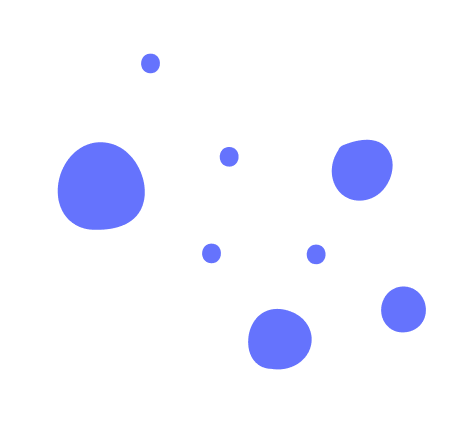 Bliss

DRESS CODE
Business Casual
Business attire most common
Nice jeans and proper shoes likely OK
The dress code at Bliss in San Antonio is "business casual."

More about Business Casual...
---
OVERVIEW
Bliss is a restaurant in San Antonio. The establishment focused on contemporary American cuisine and a commitment to providing a relaxed yet elegant dining experience. The emphasis is on seasonal and creative dishes.
the view
Photos of Bliss