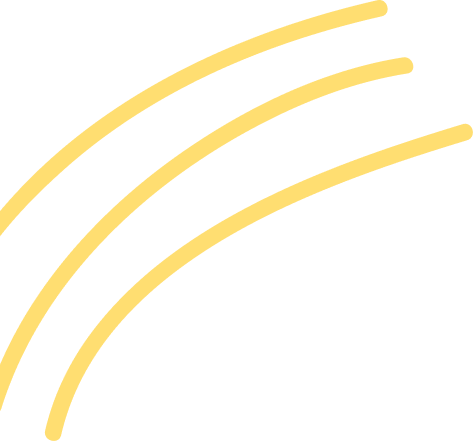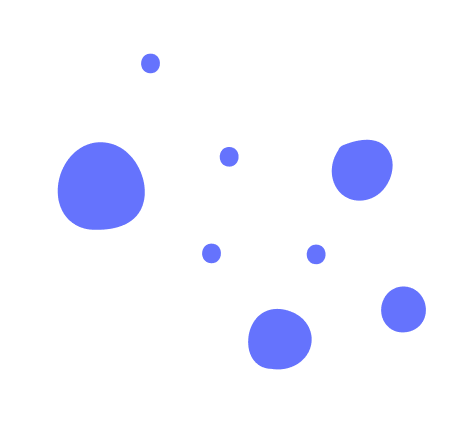 Eleven

DRESS CODE
Business Casual
Business attire most common
Nice jeans and proper shoes likely OK
The dress code is business casual to Semi-formal. Mens may be required to wear collared shirts and dress shoes, and prohibited from wearing shorts, t-shirts or sandals.

More about Business Casual...
---
OVERVIEW
Eleven is a contemporary American restaurant in Pittsburgh known for its fresh and innovative dishes featuring modern American cuisine. The restaurant offers a variety of options such as private dining, catering, and event spaces.
the view
Photos of Eleven
address
location

1150 Smallman St, Pittsburgh, PA 15222

(412) 201-5656

elevenck.com