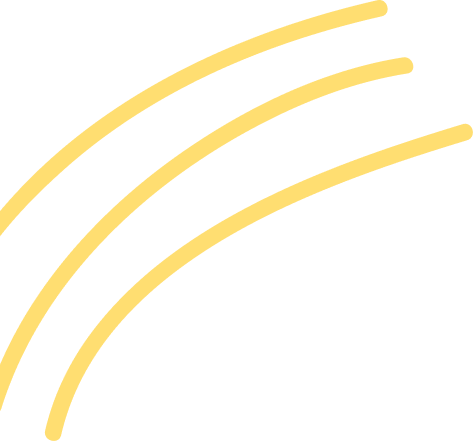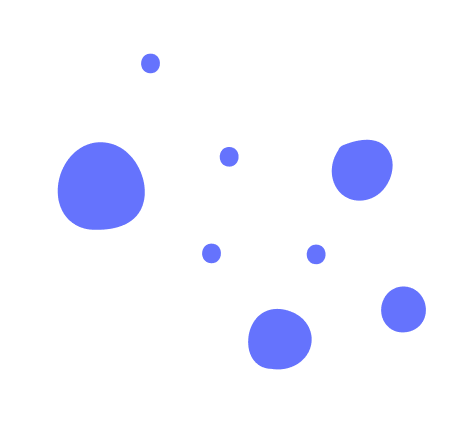 Fitler Dining Room

DRESS CODE
Business Casual
Business attire most common
Nice jeans and proper shoes likely OK
Fitler Dining Room follows a semi-formal dress code. Wear something nice and put together, such as a collared shirt and slacks for men or a dress or skirt and blouse for women.

More about Business Casual...
---
OVERVIEW
Fitler Dining Room is a restaurant in Philadelphia. The restaurant specializes in classic American fare with a modern twist, featuring dishes from executive chef Marcie Turney. Fitler Dining Room offers an innovative bar program on craft cocktails, beer, and wine, and an extensive raw bar.
the view
Photos of Fitler Dining Room