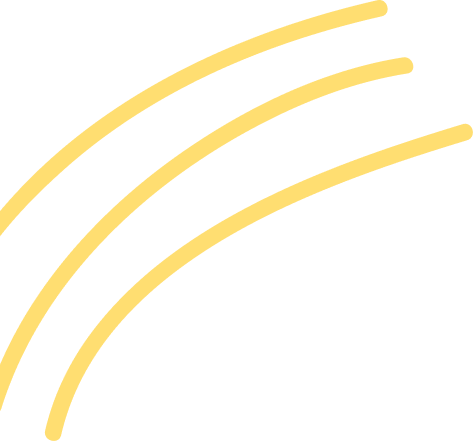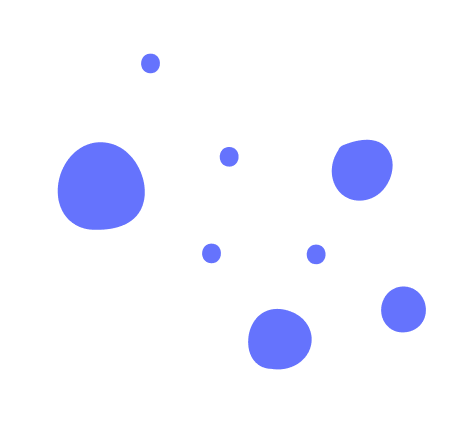 Neary's

DRESS CODE
Business Casual
No restrictions on attire
Jeans and tees likely OK
Neary's has a casual dress code; No shorts or tank tops.

More about Business Casual...
---
OVERVIEW
Neary's is a popular Irish pub and restaurant in Manhattan. Since opening in 1997, it has become known for its lively atmosphere and variety of food, including classic Irish dishes, as well as burgers, steak, and seafood.
the view
Photos of Neary's