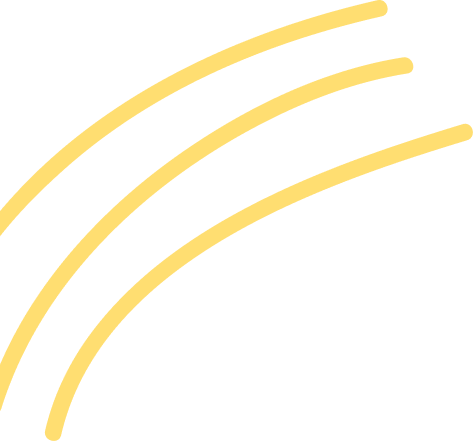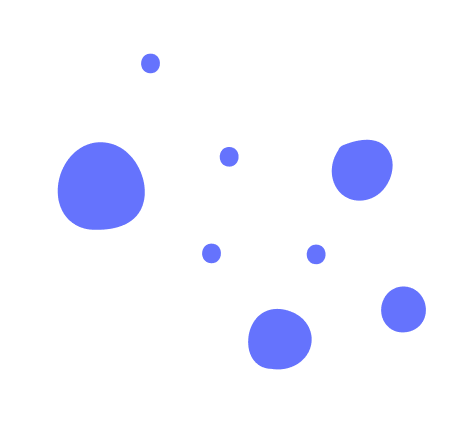 Michael's of Brooklyn

DRESS CODE
Business Casual
Business attire most common
Nice jeans and proper shoes likely OK
The dress code at Michael's of Brooklyn is upscale casual. Guests are encouraged to dress in "trendy and nice" that are comfortable.

More about Business Casual...
---
OVERVIEW
Michael's of Brooklyn is an Italian-American restaurant in New York. The family-owned and operated establishment has been serving authentic Italian dining since 1982.
the view
Photos of Michael's of Brooklyn