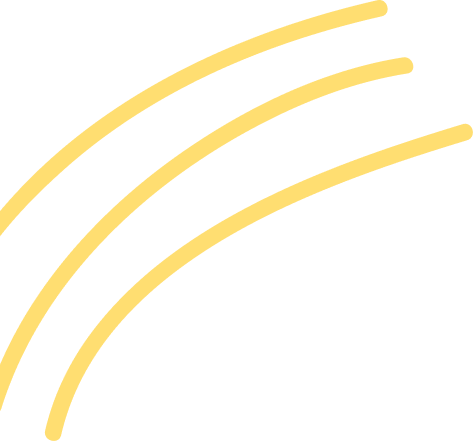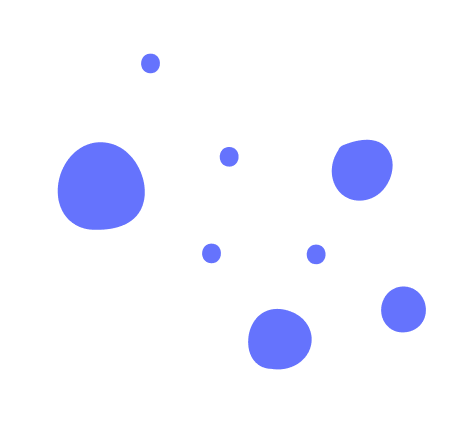 The Catbird Seat

DRESS CODE
Business Casual
Business attire most common
Nice jeans and proper shoes likely OK
The Catbird Seat has an upscale dress code that requires guests to dress to impress. Generally, this means a casual look with collared shirts and trousers for men and trousers, skirts, or dresses for women. Shoes must be dressier than sneakers. However, some patrons said a T-shirt and jeans were okay.

More about Business Casual...
---
OVERVIEW
The Catbird Seat is a restaurant in Nashville. It is an adventurous, multi-course tasting menu experience featuring modern American dishes. The restaurant features dishes crafted with fresh, seasonal produce and modern techniques.
the view
Photos of The Catbird Seat