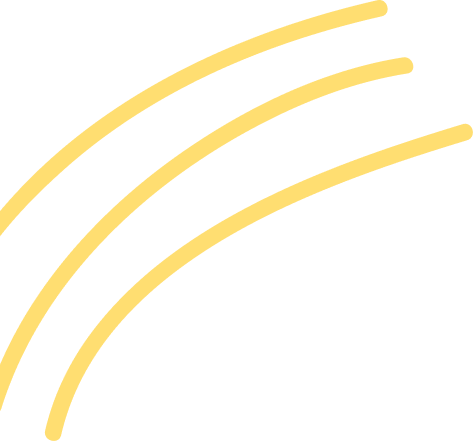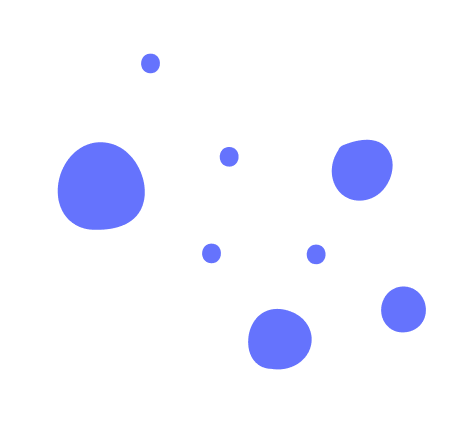 Rao's Hollywood

DRESS CODE
Business Casual
Business attire most common
Nice jeans and proper shoes likely OK
The dress code at Rao's Hollywood in Cheviot Hills is business casual.

More about Business Casual...
---
OVERVIEW
Rao's Hollywood is a family-owned Italian restaurant in Los Angeles. Featuring iconic classics such as Uncle Vincent's Lemon Chicken, Meatballs, Veal Parmesan, Shrimp Scampi, and Baked Clams, Rao's Hollywood showcases all signature Rao's dishes as well as unique additions creating a robust and fulfilling dining experience.
the view
Photos of Rao's Hollywood