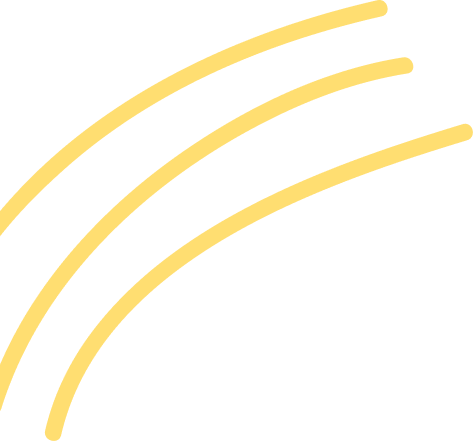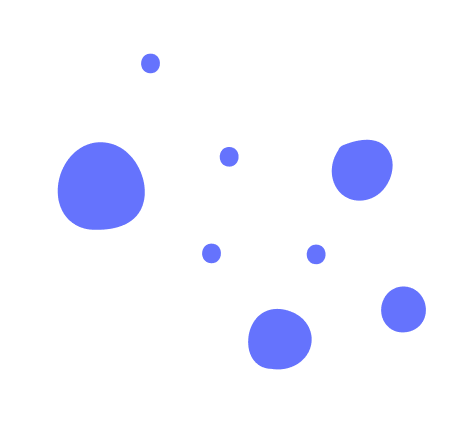 Shaka Zulu

DRESS CODE
Business Casual
Business attire most common
Nice jeans and proper shoes likely OK
The dress code at Shaka Zulu is smart casual.

More about Business Casual...
---
OVERVIEW
Shaka Zulu is an African-themed restaurant and entertainment venue in London. It is well known for its South African and African cuisine, its live music and entertainment, and its vibrant nightlife. It features a spacious restaurant area, two dance floors, six cocktail bars, and a rooftop terrace.
the view
Photos of Shaka Zulu
address
location

Stables Market, Camden, London NW1 8AH, United Kingdom

+44 20 3376 9911

shaka-zulu.com