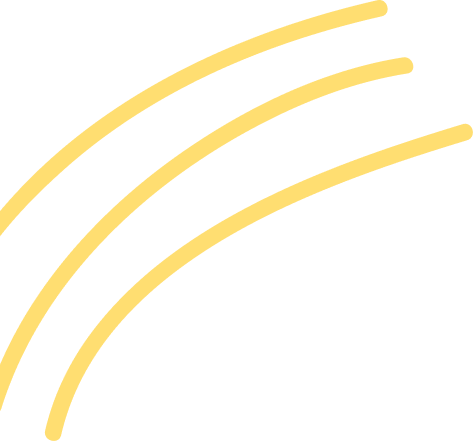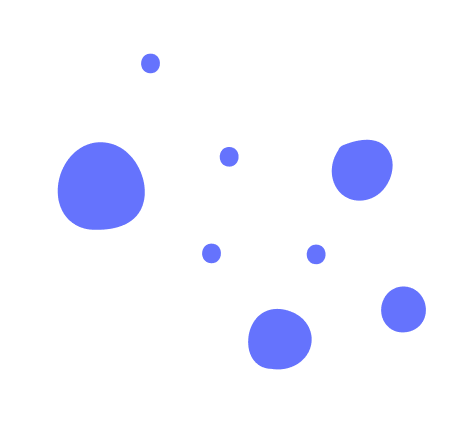 CUT at 45 Park Lane

DRESS CODE
Business Casual
No restrictions on attire
Jeans and tees likely OK
CUT at 45 Park Lane has a smart casual dress code. This includes collared shirts, dresses, and skirts of appropriate length, tailored trousers, smart jeans, and shoes.

More about Business Casual...
---
OVERVIEW
CUT at 45 Park Lane is a luxury steakhouse owned by Wolfgang Puck, offering Wagyu beef and the best of the world's finest cuts of meat.
the view
Photos of CUT at 45 Park Lane
address
location

45 Park Lane, London W1K 1PN, United Kingdom

+44 20 7629 4848

45parklane.com