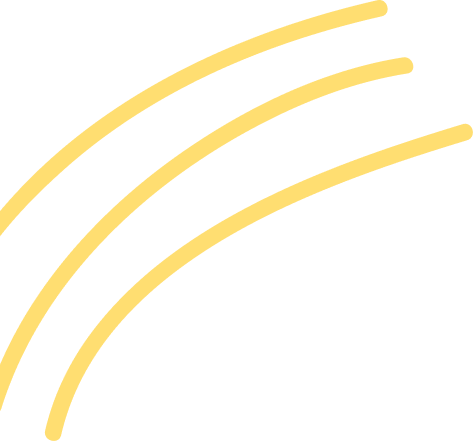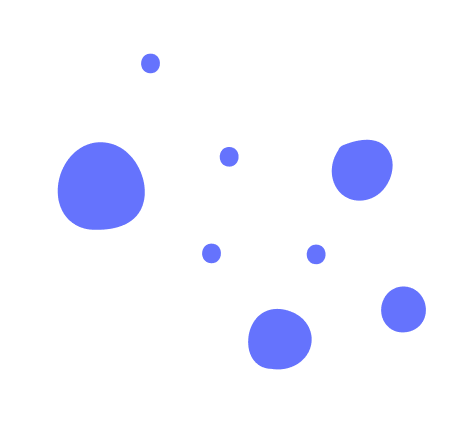 Fahrenheit

DRESS CODE
Business Casual
Business attire most common
Nice jeans and proper shoes likely OK
The dress code at Fahrenheit is upscale casual. Guests may want to wear a collared shirt, dressy khakis or jeans, and dressy shoes.

More about Business Casual...
---
OVERVIEW
Fahrenheit is a renowned restaurant in Cleveland. The restaurant offers contemporary American cuisine. The menu features innovative dishes made with fresh, seasonal ingredients, including signature items like Kobe beef meatloaf and short rib pierogi, all served in a stylish and vibrant atmosphere.
the view
Photos of Fahrenheit