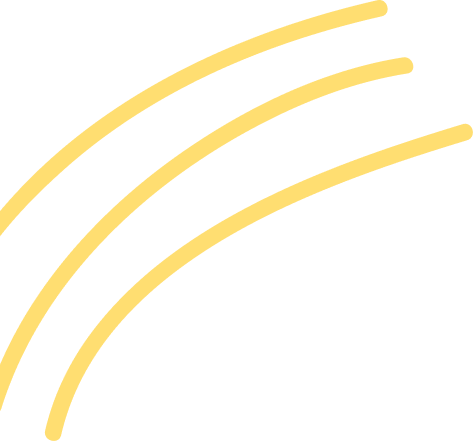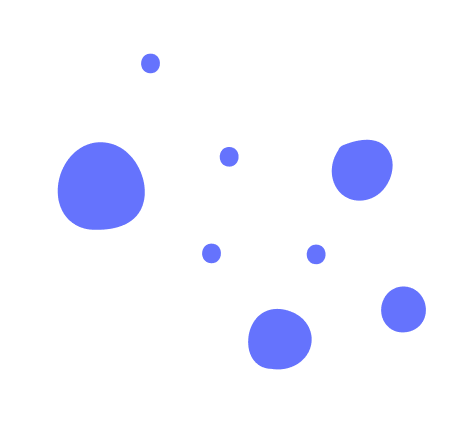 Goosefoot

DRESS CODE
Business Casual
Business attire most common
Nice jeans and proper shoes likely OK
The dress code at Goosefoot is smart-casual. Guests are encouraged to wear comfortable and neat clothing, such as collared shirts, slacks or dress shorts, dresses, skirts, and dressy sandals.

More about Business Casual...
---
OVERVIEW
Goosefoot is a highly acclaimed restaurant in Chicago. The restaurant offers an intimate dining experience focused on contemporary American cuisine. The dishes often incorporate elements of French and Japanese cuisine.
the view
Photos of Goosefoot
address
location

2656 W Lawrence Ave, Chicago, IL 60625

(773) 942-7547

goosefoot.net